Christine Chell
Christine Chell is the lead Regional Healthcare Preparedness Coordinator (RHPC) for the Metro Health & Medical Preparedness Coalition. She has been doing this work since 2009.  As lead RHPC she is responsible for the grant deliverables, leading the Coalition and working with Hospitals and Clinics.  Chris has a bachelor's degree in Social Work and a master's degree in Business Administration.  Prior to her work in Emergency Preparedness Chris worked as a Hospital Social Worker and then as a Risk Manager for 10 years in the Metro Region.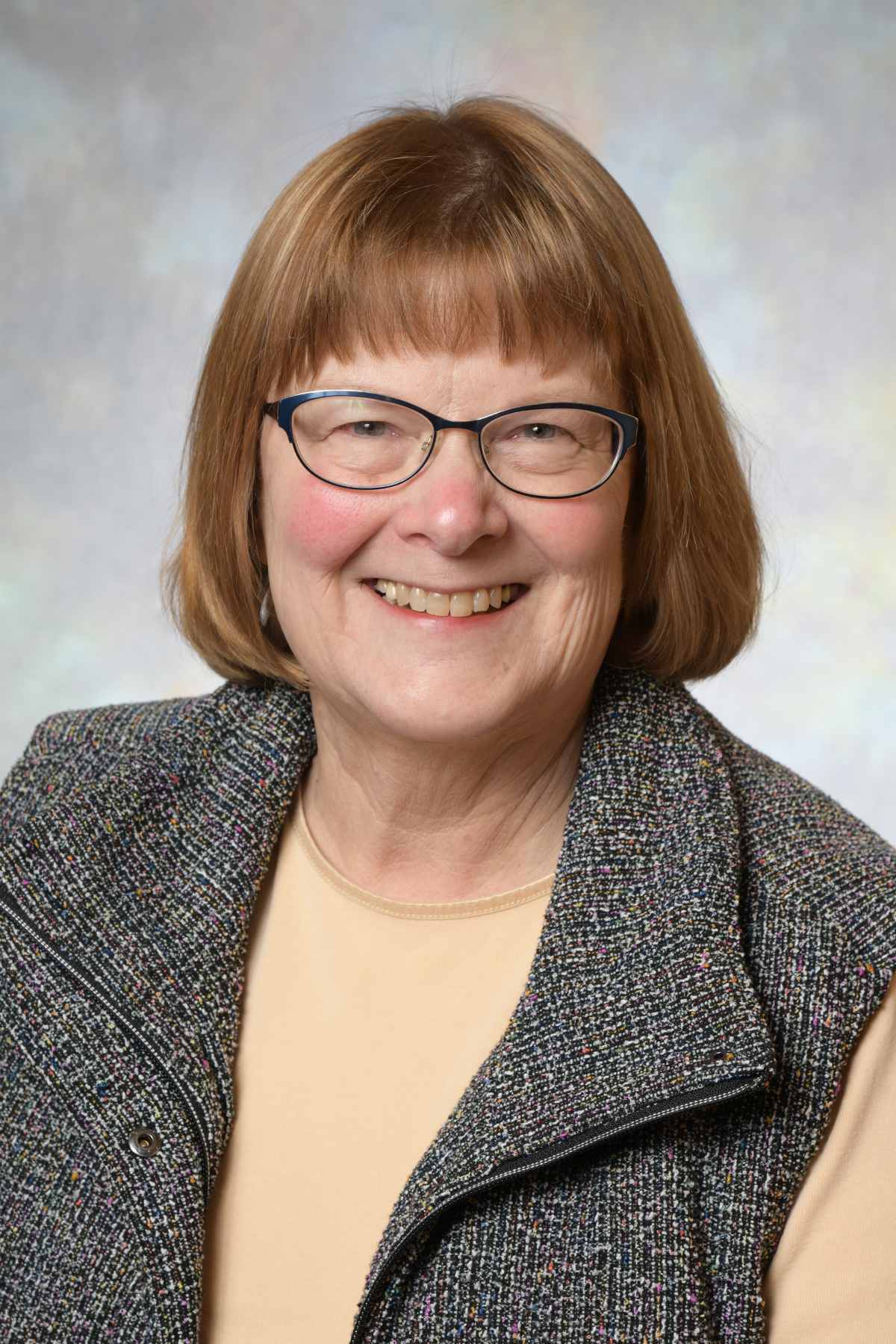 Carol Christians
Carol Christians is the Principal Office Specialist with the Metro Health and Medical Preparedness Coalition. Her work in support of the Coalition includes grant invoicing, MNTrac training and account set-up, event/meeting preparations, fit-test training work, contracts, and support of the planning, response, and recovery activities of the Coalition. Carol has been employed in healthcare for many years and her past experience includes clinic management and operations, provider relations, revenue cycle operations, compliance, emergency management, workplace violence mitigation, critical incident stress debriefing, and prior AHPCP certification for healthcare business continuity. She also served as a hospice volunteer for many years. Carol graduated from Metropolitan State University with a BA in Human Services and a minor in psychology.
Seth Jones
Seth Jones is the Emergency Preparedness Program Manager at Hennepin Healthcare located in Minneapolis, Minnesota. In addition to managing Hennepin Healthcare Emergency Management Program, Seth serves as the Metro Region's Hospital Preparedness Program (HPP) Grant Administrator. As grant administrator he provides management oversight of the HPP contract and Work Plan Deliverables in accordance with the Minnesota Department of Health (MDH). Prior to working in his current position, Seth worked as a Regional Healthcare Preparedness Coordinator (RHPC) in the Minnesota Metro Region. He served in the U.S. Air Force as a Firefighter from 2002-2006.
John Hick
John L. Hick is a faculty emergency physician at Hennepin Healthcare and a Professor of Emergency Medicine at the University of Minnesota Medical School. He serves as the Deputy Medical Director for Hennepin County Emergency Medical Services and Medical Director for Emergency Preparedness at Hennepin Healthcare. He is also Assistant Medical Director for LifeLink III.
He served the Minnesota Department of Health as the Medical Director for the Office of Emergency Preparedness from 2002-2014 and as the Manager for the COVID-19 Statewide Healthcare Coordination Center. He also currently works part-time for US Health and Human Services (HHS/ASPR) as an Advisor to the National Hospital Preparedness Program and as lead editor for the ASPR Technical Resources, Assistance Center, and Information Exchange (TRACIE) website.
He is an expert on hospital preparedness and crisis standards of care issues and has published over one hundred peer-reviewed papers dealing with hospital preparedness for contaminated casualties, disaster standards of care, and surge capacity. He has co-chaired or been a member of multiple National Academies of Medicine committees.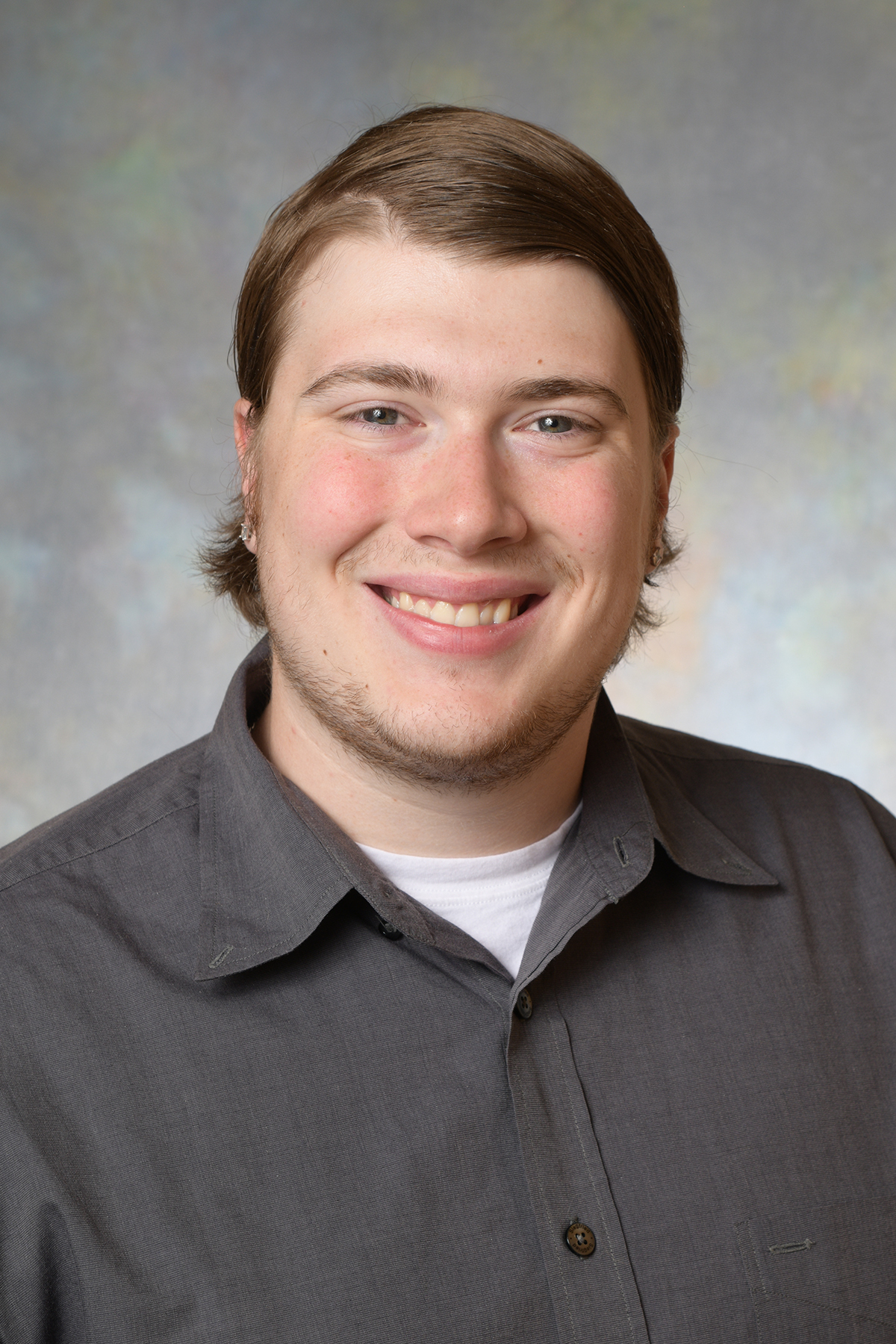 Eric Mens
Eric Mens is the communications coordinator for the Metro Health & Medical Preparedness Coalition. Eric's responsibilities include marketing, graphic design and social media. Eric graduated from the University of Minnesota Duluth with a Public Health degree.
Emily Moilanen
Emily Moilanen is a Regional Healthcare Preparedness Coordinator with the Metro Health and Medical Preparedness Coalition. Through the Coalition Emily works with long term care, home care, and hospice agencies to coordinate planning, response and recovery activities critical to an effective response to an event or emergency with public health and medical implications. Previously, Emily spent five years at the Minnesota Department of Health in the Center for Emergency Preparedness & Response. Her work there focused on emergency planning for populations with access and functional needs as well as community engagement. Emily graduated from Hamline University with a Bachelor of Arts in Sociology and from the University of Minnesota with a Master of Public Health degree.